Gundogan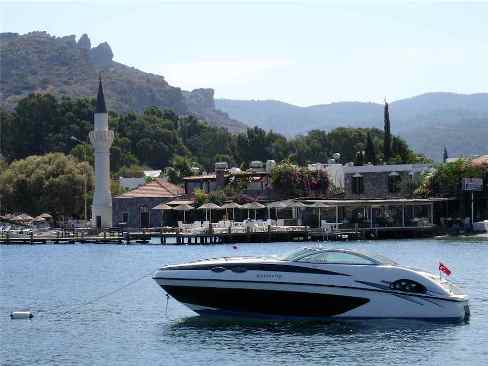 Gundogan

is nestled on the Aegean coast of Turkey and despite becoming more popular in recent years; it still remains true to its roots.
Surrounded by hills filled with olive and pine trees, the coastal resort is much like the neighbouring destinations as fishing is an important trade.
In ancient times, the village was called Farilya and it was home to many prominent civilizations including the exotic Persians, domineering Romans and the long ruling Ottoman Empire.
In 1961, the village was renamed to Gundogan and translated, it means sunrise. This is a brilliant portrayal of the beauty of the area both in day and night time.
Eco-Transfer.com offers:
*Pls Check Home Page