Ortakent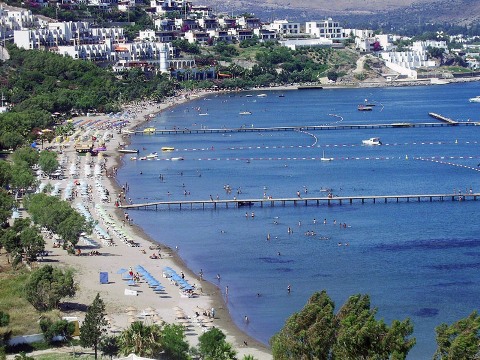 Ortakent is well worth a visit if even only for the day.
Gardens are brimming over with citrus fruits and the long coastline of the Yahsi area makes this destination a picture perfect postcard.
As tourism is still being developed, the next ten years will see Ortakent become known for its beauty rather than its business credentials.
Eco-Transfer.com

offers:
*Pls Check Home Page