Kas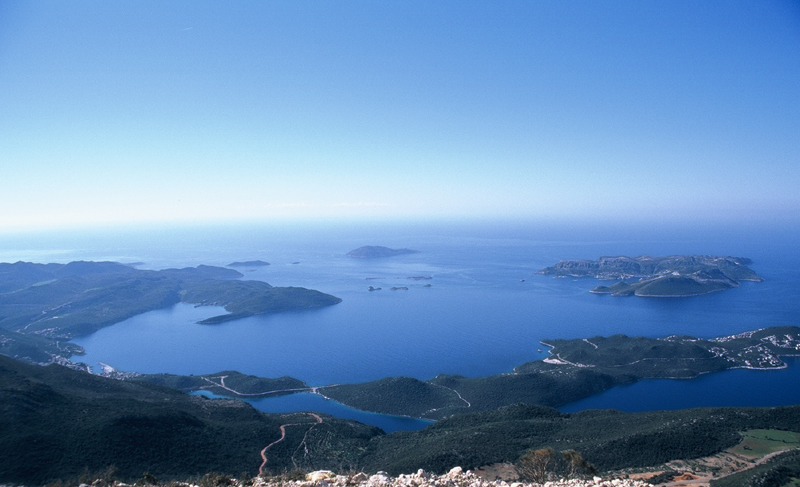 Kas can be described as a typically picturesque Mediterranean coastal town with small tea houses, cafes, small colourful souvenir shops, bars and restaurants scattered around the town's old harbour.
Kas is a tourism heaven with its natural beauty, historical and architectural richness and endless options for sport lovers. Everydayone can choose from an endless demand for trekking, mountaineering, paragliding, rafting and other activities in Kas.
One of the highlights and touristic favourites among these sporting activities is the opportunity to discover the underwater wonders of the region when scuba diving.
Offering shades of natural beauty and the crystal blue waters of the Mediterranean, one of major attractions is the Greek Island of Kastellorizon (Meis) only a few miles from the Kas coastline. Travelling across to the island on a ferryboat or small boats, it is the perfect address for a quiet relaxed day in the sun. World famous Patara Beach, the Sunken City and surrounding Kekova and St. Nicholas Church are all just half an hour from Kas.
Eco-Transfer.com

offers:
"

Lowest Price Guaranteed

*

"

Private Transfers from

"

Dalaman Airport to Kas

"
"

Lowest Price Guaranteed

*

"

Private Transfers from

"

Kas to Dalaman Airport

"
*Pls Check Home Page